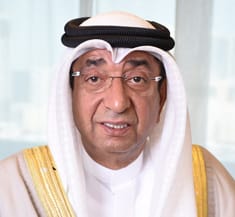 Sameer Nass is currently the President of Union of Arab Chambers.
He is also Chairman of Nass Group of Companies.
He is Chairman of the Bahrain Chamber of Commerce and Industry and Chairman of the Applied Science University.
He is a Board Member of the Bahraini Charity oriented Philanthropic Society.
He was President of the Federation of Chamber of Gulf Cooperation Council.
He was also Honorary President of Bahrain Contractors Society.
He holds a Bachelor degree of Science, (Management and International Trade) from California University, USA.
All Sessions by Sameer Nass